What are the benefits of new doors, windows and conservatories?
It's now time for home improvements to your Peterborough home but you may find it difficult to decide what is essential and what is beneficial, also is it worth the cost?  Posh Homes understands the importance for home improvements and we have put together a blog to help you decide your preferred home improvements for your home. Our aim is to assist everyone to choose the correct home improvement that is ideal for that individual, not forgetting financially awarding as well. Whether you need a new front door, windows or a brand new conservatory, we will highlight the advantages to help you.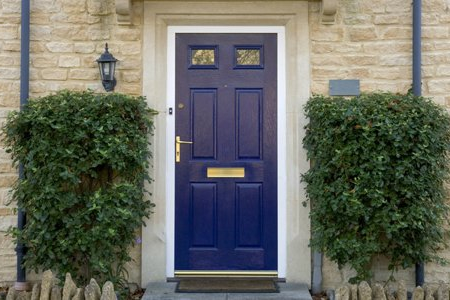 Composite Doors
Composite doors are now an extremely popular choice when it comes to a replacement front door. These composite doors have many facts and opinions stating the benefits over other traditional doors. However, what prevents the customer from purchasing these doors is the cost. The composite doors are now becoming more affordable due to the popularity of these doors, they also offer more benefits than you could expect. These composite doors will lower your overall energy bills, not forgetting increasing home security. By replacing your existing door with a composite door will also change the over appearance of your home. This is due to the quality of aesthetics, they are more durable with a longer lifespan, and they can also withstand extreme winter weather. If you are looking for an investment that will increase security and make the appearance of your home look beautiful, then we highly recommend a composite door.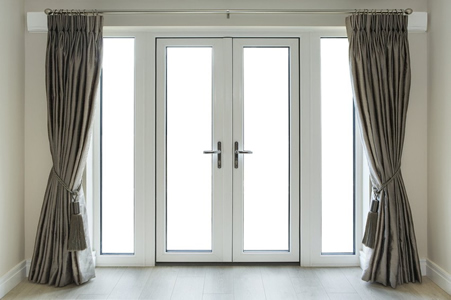 PVCu Doors
PVCu doors are the most popular doors on the market due to how practical and affordable they are. The PVCu doors are available in either contemporary or classic styles, with additional benefits to traditional wooden doors. Replacement PVCu doors really look good and will retain that appearance for many years to come. These PVCu doors do not lose performance as plastic is non-porous so they do not absorb moisture.  These doors have outstanding energy efficiency and can eliminate draughts to.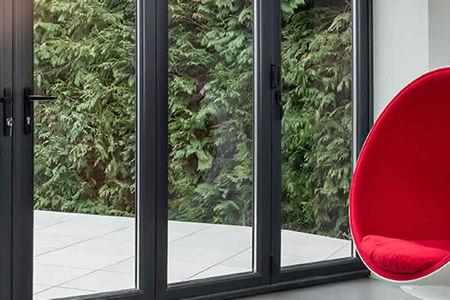 Aluminium Doors
Whether you are looking for a stand door, bi-fold, or a French door, you can expect quality features from an aluminium door. Aluminium doors are extremely strong, very secure, also gain popularity as they are becoming more affordable. Aluminium doors were traditional used for patio or sliding bi-fold doors, so if you require a front door, which has increased security and enhanced performance, then an aluminium doors are ideal for you. If the cost is not the issue and you're looking for an uncomplicated door which will make your home look outstanding, then investing in an aluminium door would be so beneficial. These doors will never become outdated and you should never have a problem with maintenance.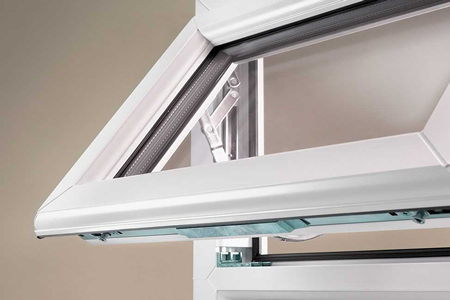 PVCu Windows
PVCu windows will be the beneficial investment when looking for home improvements. The PVCu windows will save you a fortune on energy bills compared to traditional wood or single glazed windows. These PVCu windows will eliminate all draughts via the glazing into your home. Upgrading to our modern Liniar PVCu windows will give you A-grade in energy efficiency, not forgetting they will also make your home look stunning as well. Replacement PVCu windows can completely change the character of your home, even an older style home will look more modern are fresh with newly replaced PVCu windows. PVCu windows are available in a range of styles which will suite any type of home, these include bay, bow, flush sash PVCu windows, casement or sliding sash windows.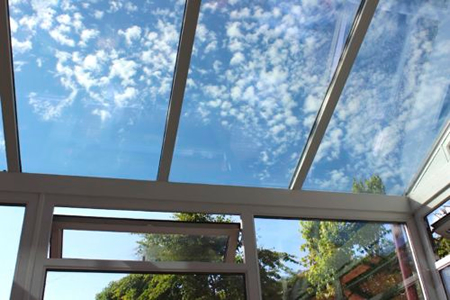 Conservatories
If you are looking for a substantial investment then a conservatory is the ideal choice. By purchasing a conservatory will allow you to design your own additional living space, uniquely designed to suit your life style and living requirements. Whether you're looking for a study, a playroom for the kids or a room for relaxation – a glass room is the perfect consideration. Glass rooms have also become extremely popular within the larger modern homes, as they provide that elegance and rich appearance of pure glass. A conservatory could increase the appearance of your home considerably, not forgetting adding excessive value as well. There are many models and various combinations of conservatories available, such as the Lean-To, Edwardian and Georgian styles. We can provide you with advice and professional guidance to help you choice and plan the right conservatory for your living space.  A conservatory is a lifetime investment and should not be taking lightly. There are options to enhance light into your home, ideal for when you are extending your kitchen and a tiled roof would make your additional kitchen darker. We can also eliminate glare for those homes which are south facing and the sun becomes too bright. Whatever you need this additional space for, then make this dream into reality. Contact Posh Homes for a free non-obligated survey!
If you are looking some home improvement ideas which will enhance the look of your home and improve your lifestyle then new windows, doors and conservatories could be a great investment. Once they are installed then your home will look outstanding and you can also enjoy reduced energy bills as well. A replacement front door will allow you to customise things such as a handle, knocker or even the letter box. While a conservatory could be customised in design also interiorly such as furniture and décor. If you would like to get started in home improvements then contact us for further information.