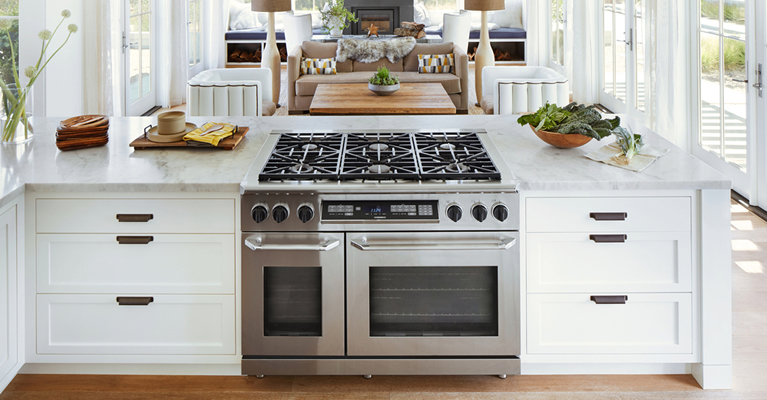 Things to Look for in a Kitchen Fitters in Peterborough
New kitchen cabinets are not cheap and when you're investing a significant amount of money, then you need to know that your kitchen will epitomise the money you will be spending, so to choose the correct kitchen fitters in Peterborough, will ensure that your money is well spent!
The kitchen is the heart of any Peterborough home, however with many other kitchen companies their kitchen fitters are sub contracted so their work cannot be guaranteed. Their results and range are less than perfect through to serious shabby workmanship. This is why Posh Kitchens (Peterborough), we can guarantee our work as we employ our own kitchen fitters.
It is essential that the kitchen company that you choose has a great reputation and can guarantee their kitchens for at least 10 years.
A Kitchen Design that Reflects your Kitchen Desire
Every Peterborough kitchen fitting company should have an exclusive kitchen range that reflects your own project including style and design. So check the kitchen fitters' website to ensure that they can offer a huge range of kitchen designs. You may also ask the kitchen company if they have CAD kitchen design software which will create the perfect kitchen with exact dimensions making the kitchen fitters work precise.
Choose a Professional, Friendly Service from the Start
Choose a professional company that only employs their own kitchen fitters, not a company that proclaims that they can do everything such as the local DIY man. Make sure that they have first class customer service from the start. If you are met with a stony faced sales rep at the first meeting, imagine what the kitchen company and fitters will be like trying to sort out any kitchen problems.
Make sure that your kitchen is safe and looks beautiful. Make sure that you get a virtual image and 3D survey ensuring that your kitchen will be beautiful from the word go! Make sure that your kitchen is fitted safe, we only employ qualified fitters, electricians and plumbers, ensuring everything will be safe on completion.
If you feel that the kitchen company does not understand what you are trying to achieve or trying to guide you to buy something which you don't really want, then its best to stop straight away and other kitchen fitters. Some kitchen fitters can only do certain projects and styles, which cannot adapt with flexibility.
From the very start our sales reps have great attitude to start this kitchen project, acting professional, this continues right through to the kitchen fitters.
A company that has the selection of ranges, styles and options that can create your dream kitchen
Many half-decent kitchen fitting companies should be able to source various kitchen styles, the question is can they provide more than enough kitchen designs that will suit every request.
The kitchen fitters should produce a range of solid kitchens, which is extremely important when buying integrates white appliances such as a cooker, fridge or freezer. You should always ask what warranty coverage you will obtain (different to white goods such as kitchen cabinets).
The last of all if you have a gut feeling not to buy, then follow this sinking feeling and go elsewhere. We at Posh Kitchens are a specialist kitchen fitters in Peterborough, producing superior products in the kitchen industry. We have an uncompromising style and standards as a kitchen manufacturer