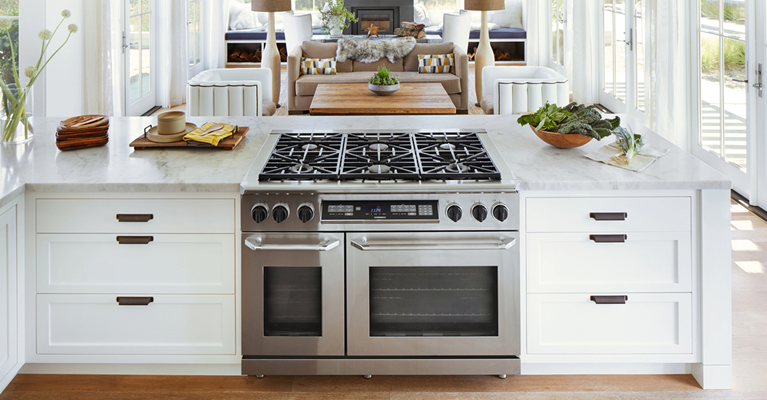 How to Choose a Kitchen Supplier in Peterborough
We are constantly asked what makes Posh Kitchens different to other local Peterborough kitchen suppliers such as: Magnet, Premier Kitchens, Love Kitchens, PDA Kitchens, Hampton Kitchens, Hurford Tebbutt and Grovefields kitchens, and the answer is not short winded! We believe that every Peterborough kitchen company has its place on the market, however if you would like a personalised designed kitchen which will last for decades, then we are certain that you should choose Posh Kitchens (Peterborough).
You should choose a kitchen supplier (manufacturer) that treats you like a real person, not just like another kitchen order number. From the moment that you contact Posh Kitchens (Peterborough), we consider everything that the client requires and treat them as an individual. We don't use set kitchen designs or set kitchen combinations, we prefer to sit down with you face to face and find out your dream kitchen and tastes, lifestyle and kitchen requirements, and then we sit and design your kitchen on CAD, producing multiple options and combinations, then when we present it back to in 3D visuals and then produce a kitchen price for you.
Make sure you get exactly what you want from your kitchen supplier – If they only have a few colour options, then that kitchen company is not for you. We have over 70 different designs and hundreds of kitchen combinations, ensuring that we have the flexibility to match any kitchen supplier, as well as the ability to build a bespoke kitchen to your requirements.
Choose a kitchen supplier that makes you feel comfortable, if you feel that they are un able to talk and ask questions, or tell them that you don't like something, then their probably not the right supplier for you.
When we present our kitchen designs, we explain exactly why we chose which colours, layouts and kitchen style. While we are going through the design phase and you decide that you need to alter the kitchen such as moving the cutlery drawer to another location, then that's of course fine! It's going to be your kitchen, so it needs to be the best for you.
We pride ourselves for being extremely approachable and accessible kitchen supplier. We are also thoughtful, imaginative and logical with all kitchen designs. We are also an independent kitchen supplier based in Peterborough, meaning that your kitchen designs are in the best hands. Myself Andy and business partner Bill are both very approachable kitchen directors, it's not in every Peterborough Kitchen Showroom that you always meet the owner, you'll never meet Mr Ian Forsythe from Premier Kitchens, but our Directors are always to hand!