Composite Front Doors Peterborough
Posh Homes Composite Doors offer a fantastic selection of quality external front doors to homes throughout Peterborough and Cambridge areas.
When ordering a front door why compromise on quality when you can buy a composite front door! Our composite front doors are designed with materials providing strength, easy maintenance, security, weather resistance also all co,mpposite doors look extremely fantastic. All composite front doors are 44mm thick (compared to uPVC panel door at 28mm).
Composite front doors have a super strong structural frame, we offer the latest in quality hardware with all our composite front doors which makes them even more secure. The outer layer is glass reinforced plastic finish, this which means that all our composite doors are secure in all weather conditions.
You can choose from twenty-three styles which are available in seven different colours.
2 Panel 2 Arch Composite Doors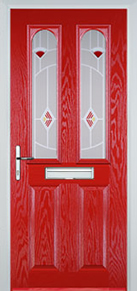 2 Panel 2 Angle Composite Doors
2 Panel 2 Square Composite Doors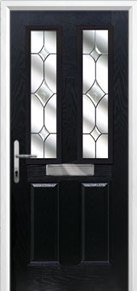 2 Panel 1 Arch Composite Doors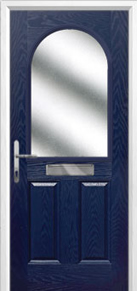 2 Panel 1 Square Composite Doors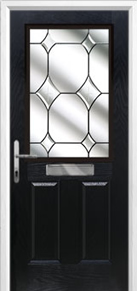 2 Panel 2 Square 1 Arch Doors
2 Panel Sunburst Composite Doors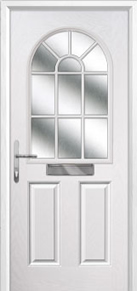 2 Panel 1 Grill Composite Doors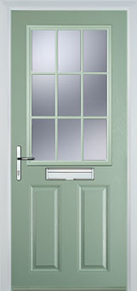 2 Panel 4 Square Composite Doors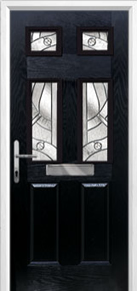 4 Panel 1 Arch Composite Doors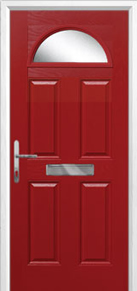 4 Panel Composite Doors Peterborough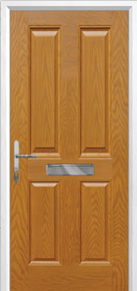 4 Panel 2 Square Composite Doors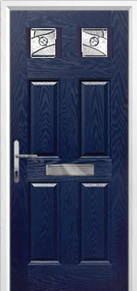 4 Panel Sunburst Composite Doors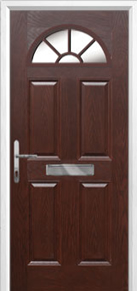 6 Panel Composite Doors Peterborough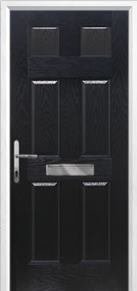 Cottage Half Glazed Composite Front Doors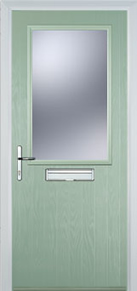 Circle Glazed Composite Doors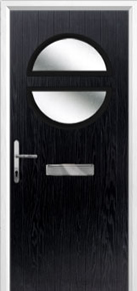 Diamond Composite Door Peterborough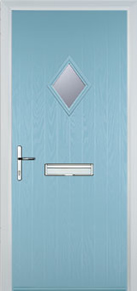 Cottage Composite Doors Peterborough
1 Square Doors Peterborough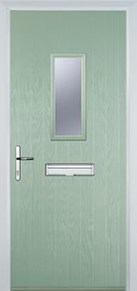 4 Square Glazed Composite Doors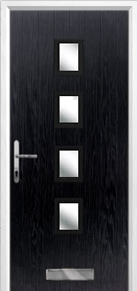 3 Square Glazed Composite Doors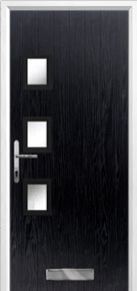 Twin Square Glazed Composite Doors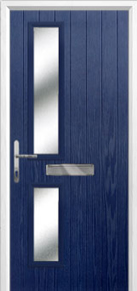 Diamond 3 Composite Door Peterborough