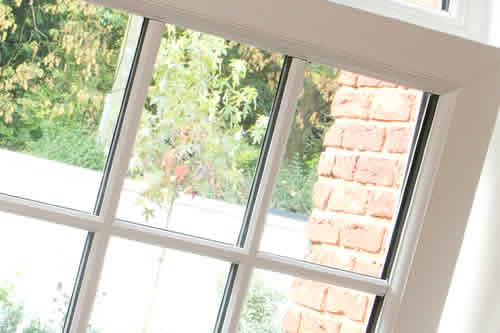 Benefits of Double Glazing High Security Multi-point Locking System
Home break-ins are one of the worst nightmares for Peterborough homeowners, but luckily our double glazing comes with multi-point locking security system as standard, which prevents burglars entering through your double glazing whilst offering other additional benefits.
The Importance of Double Glazing Security
Windows act as a main entry point for intruders and also the main target point of a burglary. As a home owner it is your responsibility to make sure your house is safe and secure, so you can protect your family and belongings.
It is therefore extremely important that you consider your window security when you are looking for a double glazing installer in Peterborough. Not all double glazing companies offer the same security systems. We at Posh Homes offer Liniar profiles which have a high security multi-point locking system installed as standard.
Protect Your Home with Double Glazed Windows
Our Liniar double glazed windows are known to provide maximum security this is why is has become the number one window profile in Peterborough, Cambridgeshire.
We also offer a choice of upgraded window locking mechanisms for those which are even more security conscious. These systems will allow you the knowledge that your home is incredibly secure and safe from any intruder.
Additional window features included within high security locking systems are as follows:
Multi-point locking systems with more contact area
Superior hinge lock/guard-top
Secure roller cams-top
Top latch plate
Key locks
Handles which automatically lock when closed
Bottom latch plate
Security roller cams-bottom
Advanced hinge lock/guard-bottom
Option for Night Vent position
For further advice or information regarding window security options, please get in touch with www.poshhomes.co.uk call us on 01733 689592